Learning Objective
After successfully completing this topic, you will be able to distinguish between the terms legal title and equitable title.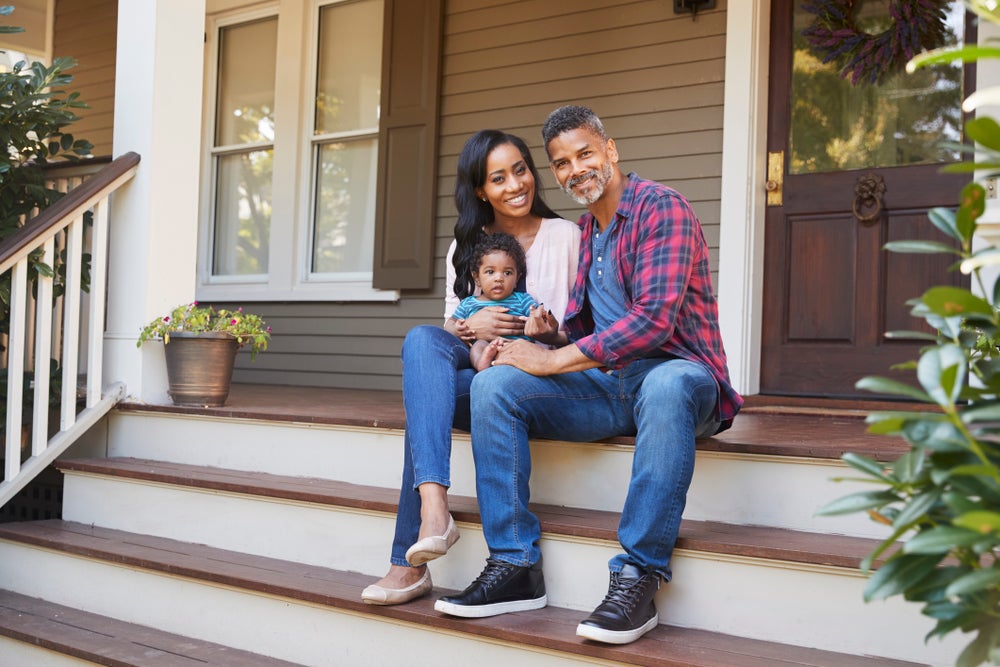 Title to Real Property
The bundle of rights that evidence ownership of real property are called the title. Title may confer fee simple absolute rights to a property, or may be a limited title, such as title to the mineral rights, or the surface rights. When two parties enter into a contract to sell and purchase real property, but before the title is transferred, the seller has legal title to the property and the buyer has equitable title. Equitable title is the right of a buyer to gain legal title to obtain full ownership when all requirements of the contract are fulfilled.