Click on the "play" button to listen
Learning Objective
After successfully completing this topic, you will be able to state which level of government regulates activities related to the real estate market.
Overview
Governmental programs, restrictions, and taxation at the local, state, and federal levels heavily influence real estate development.
Local Government
Local government affects primarily the use and taxation of real estate in areas such as
• subdivision plat approval,
• land use planning,
• building codes,
• building permits,
• zoning codes, and
• property taxes.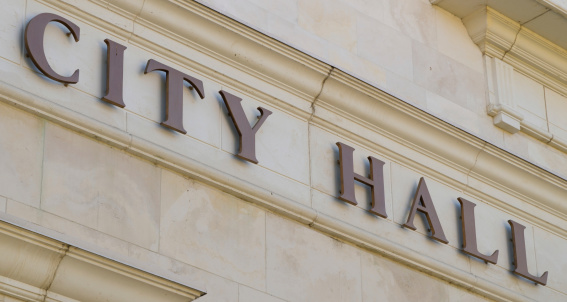 State Government
State government influences real estate through
• coastal setback lines,
• endangered lands,
• collection of documentary stamp and intangible taxes on real estate transactions, and
• regulation of real estate agents, mortgage brokers, title closing agents, contractors, property insurance, and surveyors.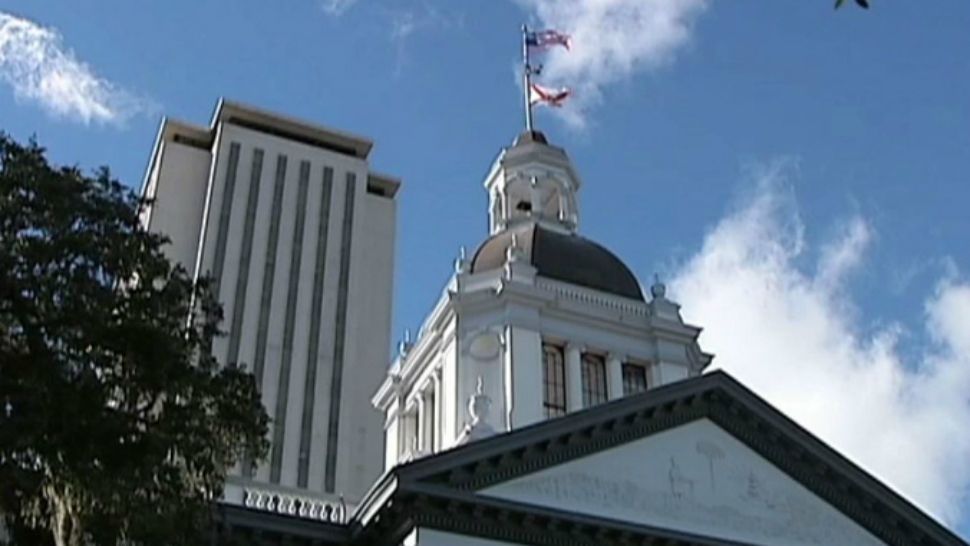 Federal Government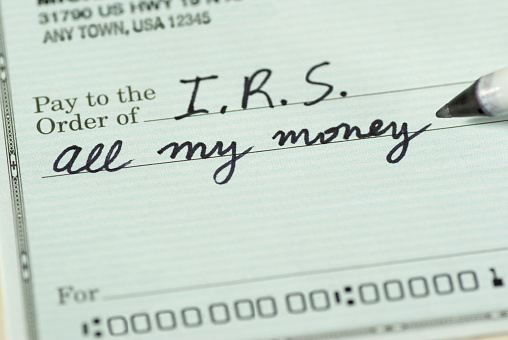 The federal government influences real estate through its monetary and fiscal policies in the
• Federal Reserve Board (FRB),
• Consumer Financial Protection Bureau,
• Department of Housing and Urban Development (HUD),
• Department of Veterans Affairs (DVA),
• Environmental Protection Agency (EPA), and
• Internal Revenue Service (IRS).