Learning Objectives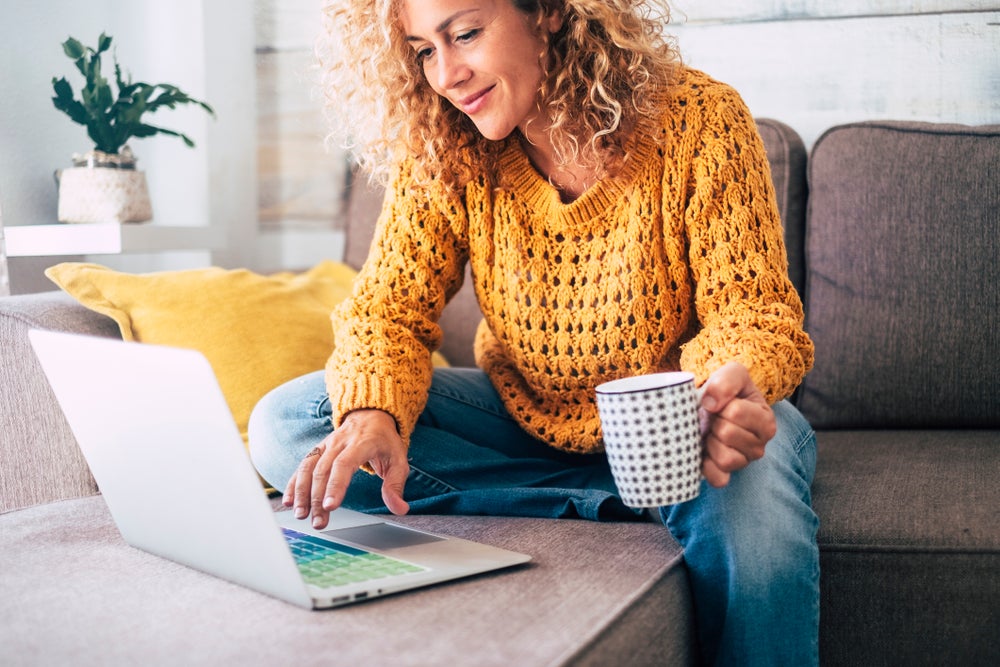 After successfully completing this topic, you will be able to
• describe the important features of antitrust laws that apply to brokers, and
• list the two instances for which kickbacks in a brokerage transaction are legal.
Fixing Commissions or Fees is Illegal
Antitrust laws were designed to ensure that consumers were not damaged by unfair practices that limit competition. The laws carry substantial criminal and civil penalties.
The FREC does not set brokerage commission rates. The amount of commission is negotiated between the broker and the broker's customer. Brokers may not conspire with other brokers to set "standard" commission rates in the area. Within an office, a broker may, however, set the minimum rate for listings taken by sales associates.
Brokers may not agree to split up market areas, giving one broker the northeast section of town, for example, and another broker the southeast part of town, because this unfairly limits competition. Real estate associations or local boards may not require a minimum commission rate for MLS listings, nor dictate a required percentage split between cooperating brokers.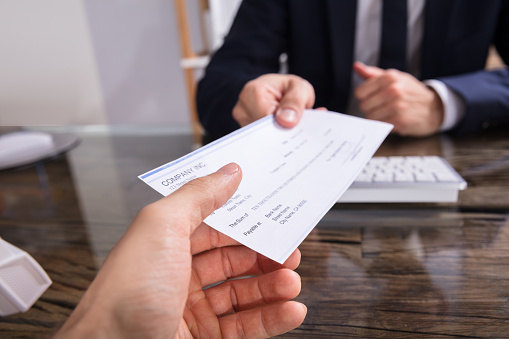 Real Estate Commissions
A sales associate cannot contract directly with a principal, nor can the sales associate receive a commission from the customer or the principal. A sales associate cannot sue a customer or principal for a commission. Brokers pay sales commissions to sales associates based on an agreement with the broker.
A sales associate and a broker associate can receive a commission only from the employing broker, except in one instance. It is legal for a closing agent to disburse a commission directly to the sales associate if the broker has given written instructions detailing the amount of the commission in a specific transaction.
Kickbacks
"Kickbacks" are legal only if
• all parties to the transaction are informed of the kickback, and
• the kickback is not prohibited by other law. For example, the Real Estate Settlement Procedures Act prohibits unearned kickbacks to a real estate licensee in a real estate transaction from title companies, pest control companies, attorneys, appraisers, surveyors, etc. Referrals between real estate brokers are permitted, however.
A licensee may not pay any part of a real estate commission to an unlicensed person, unless it is to the seller or buyer of the property. Florida law does permit an apartment owner or property manager to pay up to $50 to an unlicensed tenant in the property for referring a tenant who rents an apartment in the property.
If an unlicensed person receives a payment for performing a real estate service, the person may be charged with a third-degree felony.