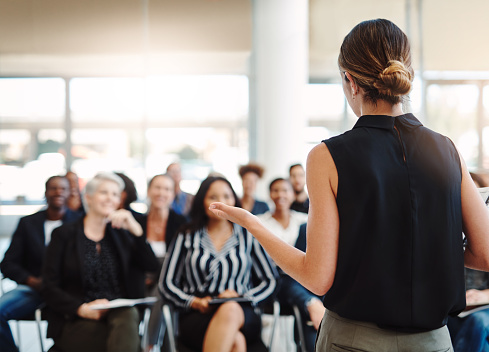 A career in real estate starts with
The Real Estate School, Inc.
We offer Florida real estate pre-license, post-license, and continuing education courses by live streaming, and also provide online courses for real estate professionals.
We have been training Florida real estate professionals for more than 30 years. We have helped more students obtain real estate licenses than any other school in our area. Our instructors are personable and knowledgeable, with years of experience in the fields of real estate sales, brokerage and appraisal.
We realize that choosing the best real estate school can be a tough decision. Feel free to call a few of your local brokers and ask them which real estate school they would recommend. We're confident they will send you to us.
Actionable Training
When you complete your real estate course, you'll be ready to take your state exam.
Interesting Courses
We make sure that you stay engaged and active in the course for the very best education experience.
Premium Material
Our narrated online course materials are carefully prepared and are proven to be among the best in the industry.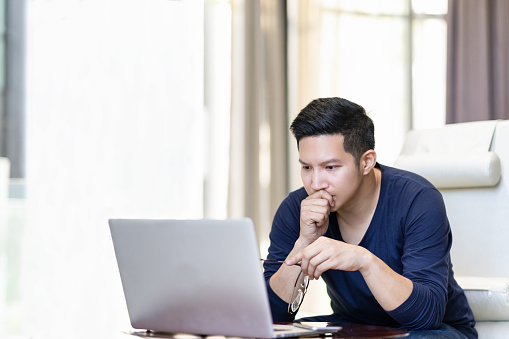 Our online sales associate pre-licensing course is our most popular course. It is the first course for those individuals who want to obtain a real estate license. The course is available to the student on demand. When you return to continue your course, it is bookmarked from your last visit. The 19 Units are broken into the important topics. Practice activities at the end of each topic help you to reinforce the concepts you've learned. Our students greatly favor the NARRATED course that allows you to read AND listen so you better retain the material.
You will take a 100-question Final Examination, and need to score at least 70% for successful completion. You can then print your course completion certificate to present at the state exam site.
You're going to love this course!
Do you want a quick look for FREE? Check it out…
See our sales associate course offerings and special offer bundles
What Our Students Have to Say
Edward – I want to thank Jess and especially you for dealing with me the last few days. I think I've called over there nearly a dozen times with questions and or assistance since Thursday, and each time you answered my questions with excellence and professionalism. I consider myself a high maintenance user – so your kindness was much appreciated.
I'll look forward to recommending your course to anybody I run across in my dealings who's looking to get licensed. I'll be using you in the future for all my post-licensing and continuing-ed courses. I liked your studying interface, and found the ability to quickly go back and review the test material after I read thru it the first time very helpful.
Good job,
Jack S
Naples, FL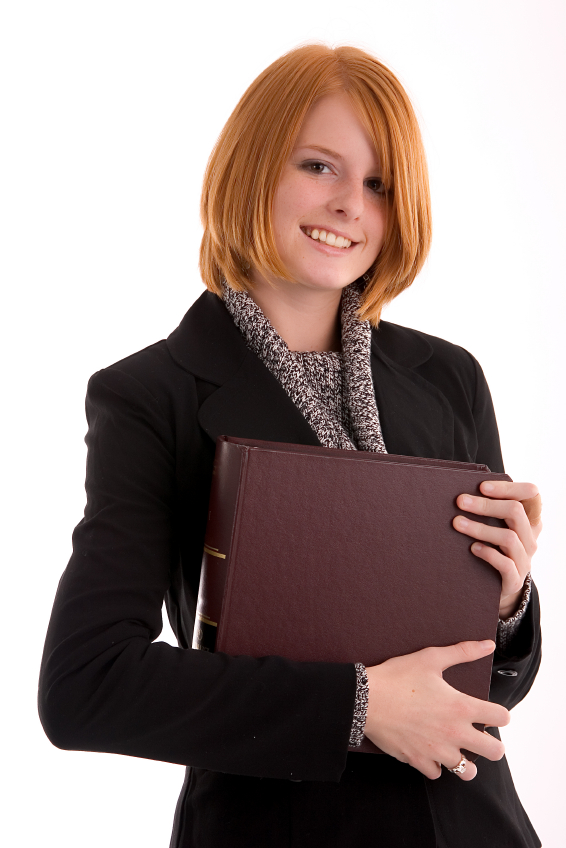 I just wanted to let you know that I took the Sales Associate licensing exam this past Saturday and passed!
I couldn't have done it without the great instruction and tools that were provided to me from from your school! The instructors and administrative staff there need to be commended for a job well done!
Thank you!
Marylou
Mary Lou B.
As we all buzz through these busy lives of ours, we don't often enough take the time to say THANK YOU, YOU DID A GREAT JOB! I am saying that to you now … THANK YOU, YOU DID A GREAT JOB! I just wanted to tell you how impressed I am with your organization. Every person with whom I have had contact today has been so professional, helpful and warm! Frankly, it is rather rare to encounter an organization with this wonderful standard of business acumen! My guess is that this climate is one that you have instilled in your colleagues. I am looking forward to working with your organization and most sincerely thank you for the terrific support I received today from Judy, Brett and Phyllis!
After every one of my real estate transactions, I always send out a questionnaire to each client and one of my favorite comments to receive is this: "I felt like I was Kathy's ONLY client!" Today, I felt like I was your only client with all the support I received! Perhaps you could give them a day off for their terrific customer service! :~)
Have a great week!
All my best,
Kathy Mayus,
CRS, ABR, MRE, e-Pro,
RECS HomeSmart Real Estate, Branch Manager
I wanted to take this opportunity to extend my sincere thanks to your company for helping me achieved my goal "passing the broker exam". After trying and failing the broker exam three times, and not to mention $200 on books, $80 on other on line prep course and $150 on the CRAM COURSE, it took only one last nerve and your on line (exam prep) course for just $60 to get me the "passing grade". I just wish I knew about your website sooner. I am confident I would have passed the exam the first time around and save hundred of dollars. I like to reiterate your excellent on line program and will recommend it very highly. Please continue to offer your excellent services to those of us that really need it. By the way, have you guys considered online courses for mortgage brokers?
Again, THANK YOU, THANK YOU and THANK YOU.

Mireille Hevey
Join Our Happy Students​ Today!
You'll be glad you did.