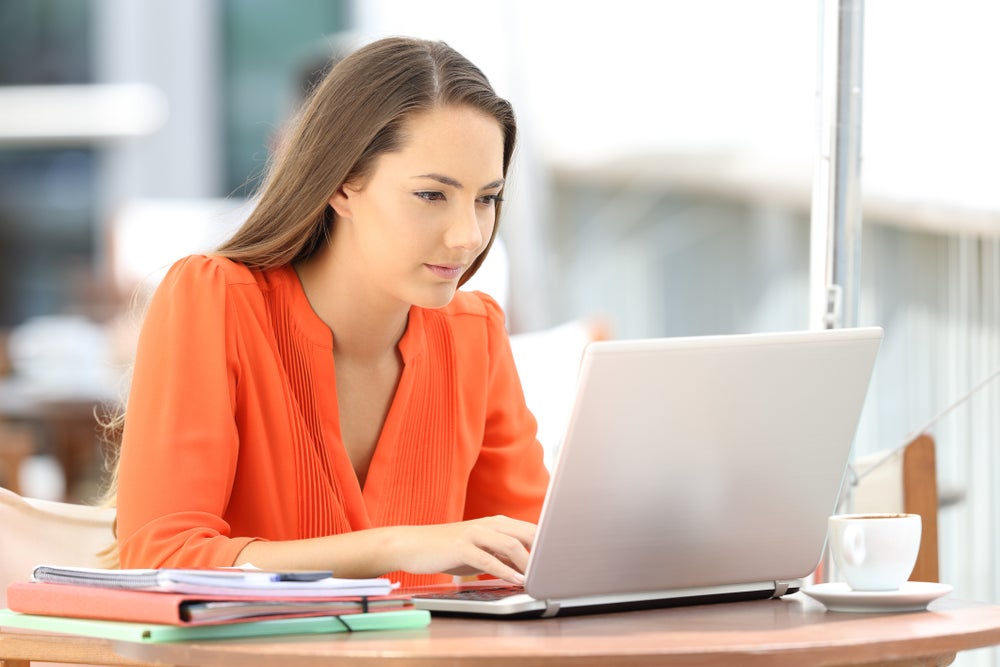 Online Sales Associate Pre-Licensing Course
This online course meets all the education requirements of the Florida Real Estate Commission (FREC) for your Florida real estate sales associate license
This online course meets all the education requirements of the Florida Real Estate Commission (FREC) for your Florida real estate sales associate license. Our school license number is ZH45653. Our FREC approval number for this course is #0027697. The course is based on the FREC-approved real estate textbook, Florida Real Estate Principles, by Edward O'Donnell. You get the latest legal and practical aspects to help you pass Florida's difficult state exam.
We offer unlimited e-mail support as you progress through the course. All your real estate questions will be answered by one of our highly qualified instructors within 24 hours (excluding weekends and holidays). Tech support is available 8am–10pm, 7 days a week.
It will take about 63 hours to complete the course, which will include reading the material online and taking a wide assortment of interactive exercises and exams. You have six months from the time of enrollment to complete our course. You must pass a final 100-question timed multiple-choice examination and achieve a score of at least 70 percent to pass. If you fail your first exam, you may take a second exam one month from the date of your first exam.
You should carefully review the course timeline as well as the qualifications for a Florida real estate license before enrolling in this course. Also, we have provided information so you can see step-by-step how to go about getting your real estate license.
Ready to get started?
"Words alone cannot fully describe this school and what it has done for my Real Estate Career. I bought my first Real Estate Course from them and all I can say is from purchase to customer support, these are the people you want to deal with. I purchased the Online Sales Associate Course and passed the state exam on my first try. I honestly believe I got a 100%. Then I purchased the 45 hour Sales Associate Post-Licensing Course and completed it without a problem. Next I purchased the 72 Hour Broker Pre-Licensing Course and followed up with the Online Questions & Answers to Help You Pass Your Florida Broker Exam. I passed my the Broker Exam without a problem and believe me this is one test you need to really prepare for. All the courses were easy to follow making studying a breeze. If you need the education, The Real Estate School is the investment you need to make."
Join Our Many Happy Students​ Today!