Learning Objectives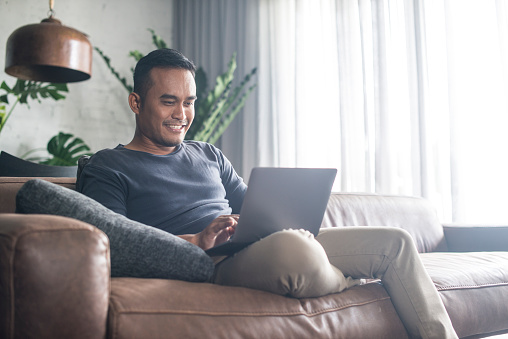 After successfully completing this topic, you will be able to
• define the term "real property,"
• list the three physical components of real property, and
• list the two types of water rights.
Definition of Real Property
"Real property or real estate means any interest or estate in land and any interest in business enterprises or business opportunities, including any assignment, leasehold, subleasehold, or mineral right; however, the term does not include any cemetery lot or right of burial in any cemetery; nor does the term include the renting of a mobile home lot or recreational vehicle lot in a mobile home park or travel park."

Chapter 475.01, Florida Statute
Physical Components of Real Property
Land is all the earth and everything attached to it by nature.
Real estate is land, including airspace above and subsurface space below, and improvements. Improvements are man-made things attached to land, such as houses, fences, office buildings, and other additions.
Property is a right of ownership. Real property ("realty") includes the real estate plus the "bundle of rights," which is ownership.
There are three physical components of real property—surface, subsurface, and air.
Surface Rights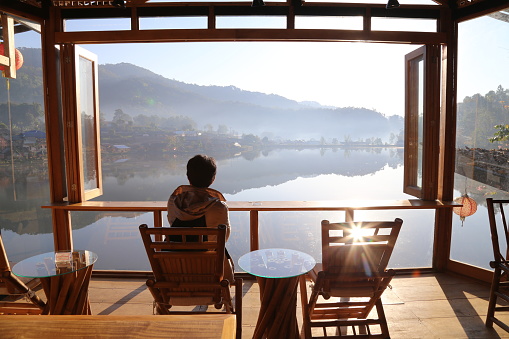 Surface rights include land rights and water rights. There are two types of water rights
• Riparian rights are the rights of an owner who lives on a moving course of water like a river or a stream. The boundaries of a property abutting a moving course of water depends: If the river or stream is navigable, the property ends at the high-water mark. If not, the landowner owns to the middle of the stream.
• Littoral rights are those of an owner whose land abuts a lake, ocean, or sea.

Erosion and Accretion Related to Water Rights
• Erosion is the gradual loss of land due to natural forces.
• Accretion is the gradual increase in land from natural causes.
• Alluvion is the soil which has been added by accretion.
• Reliction is the permanent increase in the land resulting from water levels becoming lower.
Subsurface Rights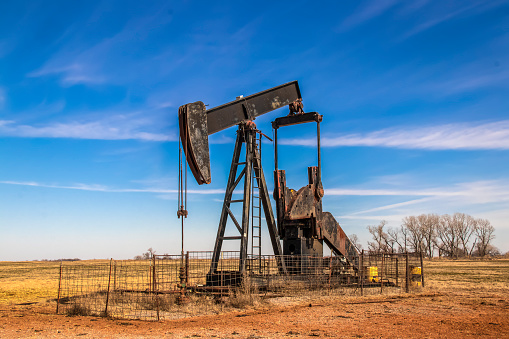 Subsurface rights are often called "mineral" rights. These rights allow an owner of land to extract petroleum, natural gas, and underground minerals.
Air Rights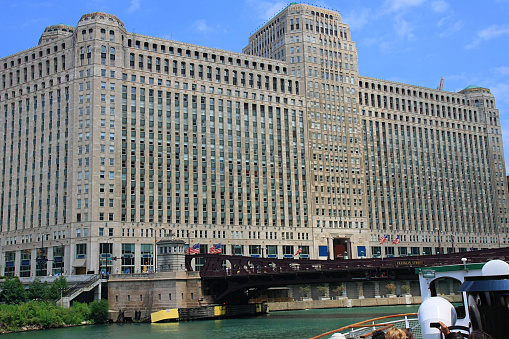 Air rights are those above the earth's surface, and extend as high as a property owner can reasonably use those rights. Many times, the improvements to the property do not extend as high as the local regulations and zoning allows. The owner would have unused development rights (air rights) that could be sold or leased.
Many large office buildings, such as the Pan Am Building (later Met Life) over Grand Central Station in Manhattan were built on leased air rights.
When the Merchandise Mart was built using air rights over rail tracks in Chicago, it was the largest building in the world with four million square feet of floor space.