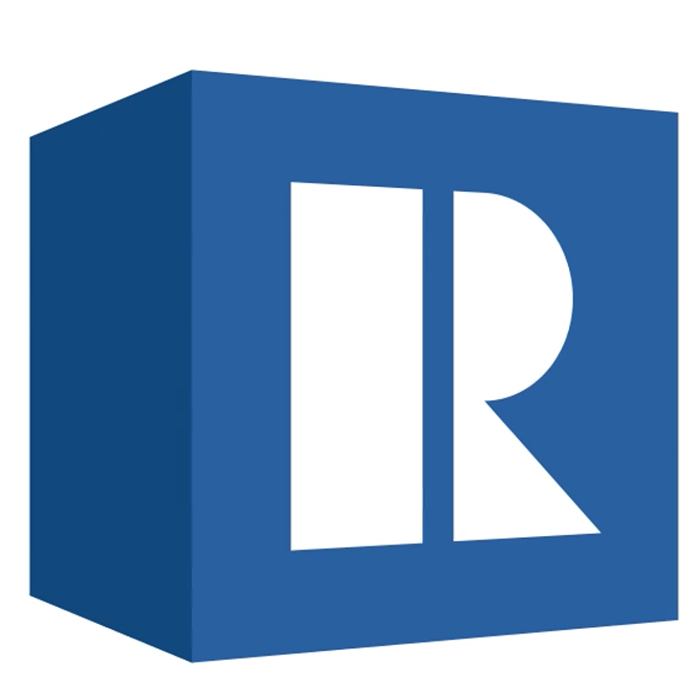 Click on the "play" button to listen
The National Association of Realtors® (NAR) is the country's largest professional association. Membership in a local board of Realtors® includes membership in the state and national association. Members are the only licensees allowed to use the term "Realtor®."
Realtors® Associations
REALTORS® associations perform a vital function for professionals in the areas of
• Education – members can take advanced courses in residential sales, property management, and commercial and investment properties. The completion of these courses often includes a designation such as Graduate Realtors Institute (GRI), Certified Residential Broker (CRB), or Certified Commercial/Investment Member (CCIM).
• Legislation – The associations are very influential in their lobbying efforts and work to protect private property rights and the interests of the real estate profession.
• Regulation – The Code of Ethics© of the NAR sets the standards of behavior for members of the association. Many of the standards have later been written into state laws to protect consumers. Members who violate the Code of Ethics may find themselves in front of a professional standards committee facing fines and other sanctions.
• Cooperation – Realtors® find that they sell many more houses through cooperation and the sharing of listing information in the Multiple Listing Service (MLS). The MLS allows all members to access information and offers compensation to the selling broker. This cooperation is a great benefit to buyers, sellers, and to the brokers who sell many more homes.