Personal Assistants
Sales associates may employ personal assistants who have real estate licenses because the assistant may provide services for the associate, including showing and listing properties, calling prospects, and providing access to a listed property. Personal assistants may or may not be licensed.
Licensed personal assistants
Licensed personal assistants are able to perform any real estate service because they are registered under the broker. They usually are hired by a another licensee to perform selling and administrative duties. They may be paid for selling services only by the broker.
UnLicensed personal assistants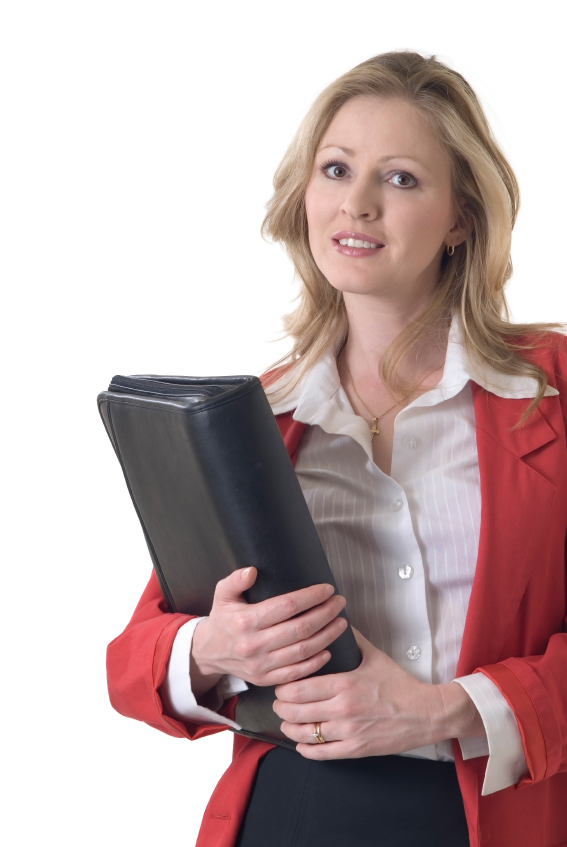 Sales associates who employ unlicensed assistants must ensure that the assistants do not perform any activities that violate the law. An unlicensed personal assistant is considered an employee of the licensee. The Florida Real Estate Commission has approved the following list of activities that may be performed by unlicensed personal assistants:
Answer the phone and forward calls.
Submit listings and changes to any multiple listing service.
Follow up on loan commitments after a contract has been negotiated and generally secure status reports on the loan progress.
Assemble documents for closing.
Secure documents (public information) from courthouse, utility district, etc.
Have keys made for company listings.
Write ads for approval of licensee and supervision broker, and place advertising (newspaper ads, etc.);
Prepare flyers and promotional information for approval by licensee and supervising broker.
Receive, record and deposit earnest money, security deposits and advance rents.
Type contract forms for approval by licensee and supervising broker.
Monitor licenses and personnel files.
Compute commission checks.
Place signs on property.
Order items of repair as directed by the licensee.
Prepare flyers and promotional information for approval by licensee and supervising broker.
Act as a courier service to deliver documents.
Place routine telephone calls on late rent payments.
Schedule appointments for licensee to show listed property.
Be at an open house to

provide security,
hand out materials (brochures); may not answer questions. Direct all questions to licensee, and/or
answer questions concerning a listing from which the answer must be obtained from licensed employer-approved printed information and is objective in nature (not subjective comments).

Gather information for a CMA.
Gather information for an appraisal.
Hand out objective, written information on a listing or rental.
Procedure for compensating personal assistants
Only the broker can pay a commission to the assistant. The sales associate may pay the licensed personal assistant a salary, but may not compensate a personal assistant for performance of brokerage activities that require a license.