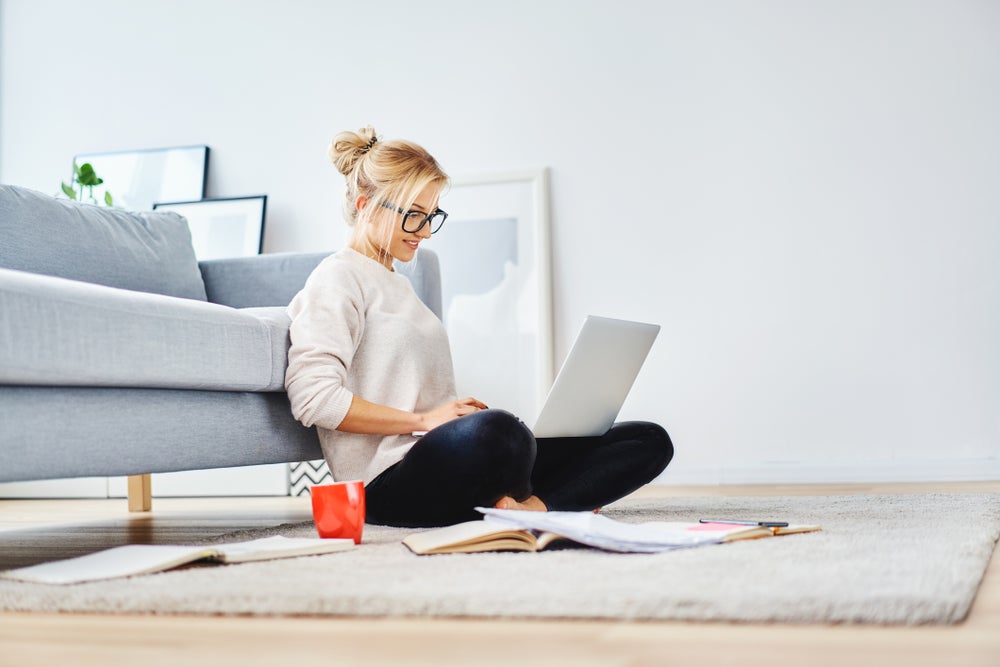 Click on the "play" button to listen
Learning Objectives
After successfully completing this topic, you will be able to
state which criminal history disclosures the applicant must make,
describe the intent of the affirmation in the application for licensure.
list at least five requirements for the real estate application, and
state the age and education requirement for an application.
Requirements for Real Estate Applicants
Age: At least 18 years old.
Education: Hold a high school diploma or its equivalent.
Background disclosures: The applicant must respond accurately and completely to the background information by disclosing

if convicted of a crime or ever entered a plea of nolo contendere,
if ever declared mentally incompetent,
aliases,
if denied, or had a license suspended or revoked in another state or if not current on child-support payments,
denied license or registration to practice a regulated profession, and
whether found guilty of any conduct or practice that would have been grounds for suspension or revocation under F.S. 475.

Citizenship: Need not be citizens of the United States.
Immigrants: Allows Qualified foreign-speaking persons to be licensed.
Social Security Number: Must have a United States Social Security number.