You can expect to see eight questions on the end-of-course exam and eight questions on the state exam from this chapter.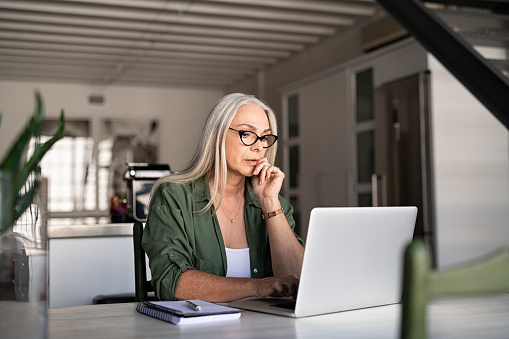 After successfully completing this unit, you will be able to
define real property based on the definition in Chapter 475, F.S.,
list and explain the physical components of real property,
explain the four tests courts use to determine if an item is a fixture,
distinguish between real and personal property,
describe the bundle of rights associated with real property ownership,
list the principal types of estates (tenancies) and describe their characteristics,
describe the features associated with the Florida homestead law, and
distinguish between cooperatives, condominiums and time-shares and describe the four main documents associated with condominiums.
Key Terms
| | |
| --- | --- |
| condominium | personal property |
| cooperative | proprietary lease |
| declaration | prospectus |
| estate for years | real estate |
| exempt property | real property |
| fee simple estate | remainderman |
| fixture | right of survivorship |
| freehold estate | separate property |
| homestead | tenancy at sufferance |
| joint tenancy | tenancy at will |
| land | tenancy by entireties |
| leasehold estate | tenancy in common |
| life estate | time-share |
Overview
In this unit, you'll learn about the three components of real property. You'll also see how courts determine if an item is real or personal property, an important distinction when property is sold. The unit will discuss the ways people can take ownership of property, and the important differences in the way the property is divided when one of the owners dies. The last part of the unit helps you to understand ownership of condominiums, cooperatives, and time-share properties.