Learning Objective
After successfully completing this topic, you will be able to describe the composition and authority of the local planning agency.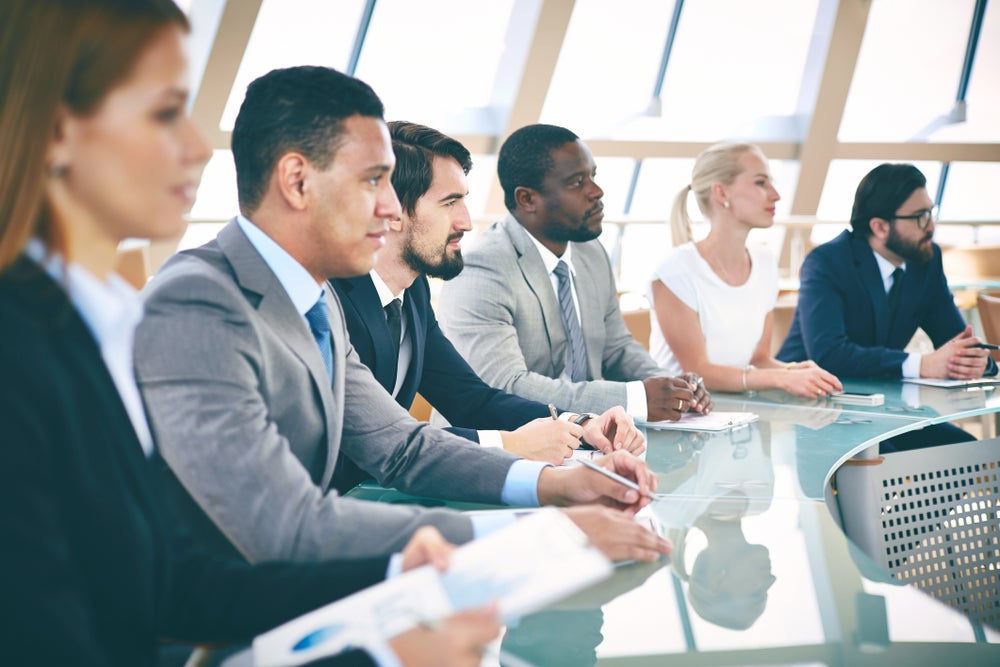 Composition of the Planning Commission
Planning commission members are appointed by the city and county commissions. One nonvoting member is appointed by the school board. The selection process favors those individuals who are not professional planners and who represent a broad cross-section of citizens. The size of the board is not set by law, and varies depending on the workload and the size of the city. The commission members are not elected, and do not receive compensation. The commission makes recommendations to the elected government authorities.
Authority
The planning commission has final authority for subdivision plat approval, site plan approval, and sign control. It also monitors and recommends changes to the comprehensive plan as needed.
Subdivision plat approval
A subdivision plat is a map of the proposed improvements including roads, property lines, ingress and egress. The developer may not start building or sell building sites until the planning commission has issued the approval letter.
Site plan approval
A site plan is much like a subdivision plat, except it's for a large development like a shopping center or office park. The developer is expected to show how the site will impact surrounding areas, its effect on traffic and other services, and that it can support its own parking needs.
Sign control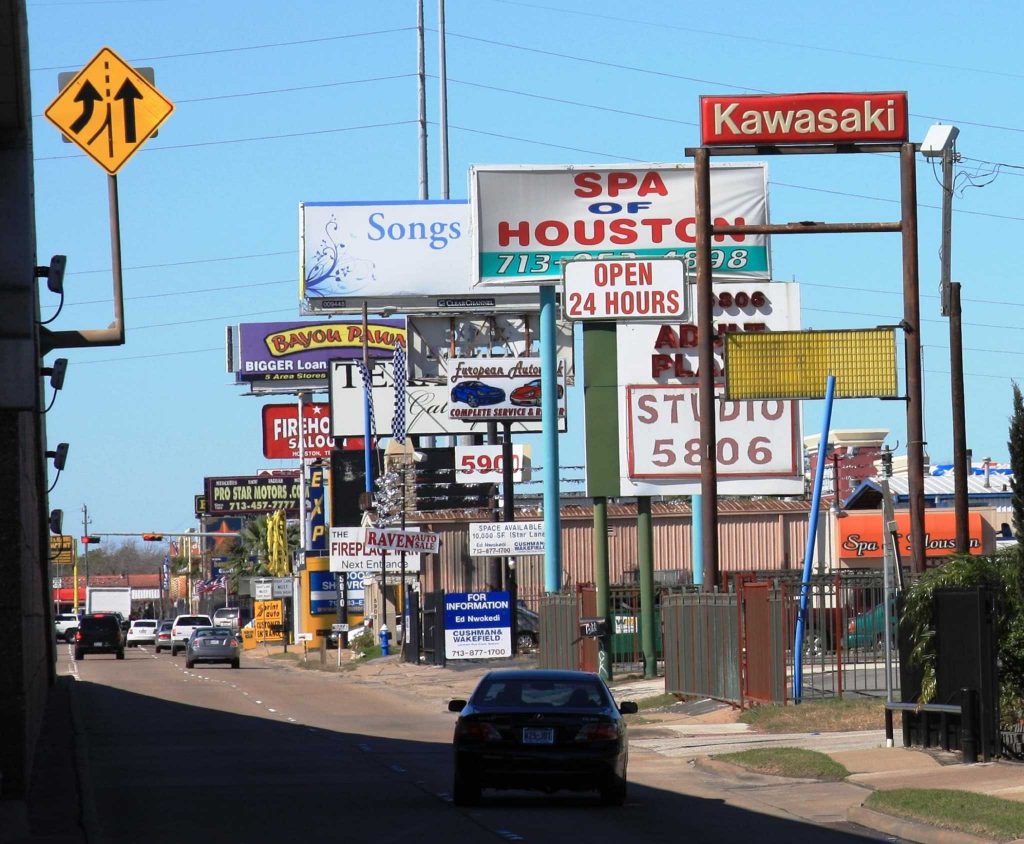 The planning commission is responsible for sign control. The overriding purpose of sign control is to reduce distractions for drivers and to eliminate roadside blind spots. Some residents would like tighter controls on garish, unsightly, large or overly bright signs that would cause distractions and loss of property value to neighbors. Other residents and business owners subscribe to a laissez faire theory that business should be able to do what it feels necessary to create jobs for all. The answer is likely somewhere between these opposing views.
Monitor and recommend
The Local Planning Agency monitors the effectiveness of the comprehensive plan and recommends to the City and County commissions changes to the comprehensive plan as may be required from time to time.
Support staff
Because the members of the planning commission are "lay" persons, not professional planners, the members are supported by a paid staff of professional planners and other employees. The professional staff members are experts at analyzing the economics and esthetics of city planning. The planning commission makes recommendations to the elected officials, and the support staff provides the data so that those recommendations are well-informed.