Learning Objectives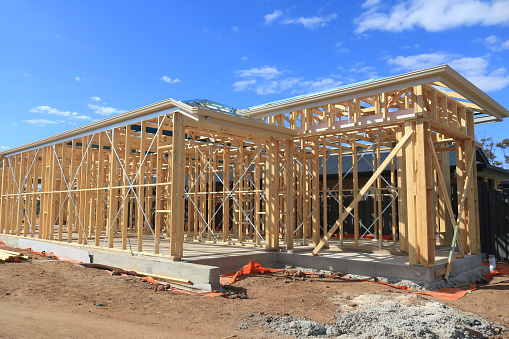 After successfully completing this topic, you will be able to
• distinguish among the five general zoning classifications, and
• distinguish among zoning ordinances, building codes and health ordinances.
Zoning Ordinance and Classifications
Zoning ordinances allow cities and counties, using their police powers, to promote orderly growth and to prevent the use of one parcel of land to adversely affect the value of an adjoining parcel. Zoning is an important implementation of the local comprehensive plan. Zoning controls the density and intensity of land use, building heights, and buffering restrictions.
Residential zoning regulates dwelling units, including lot size and density, limiting the number of housing units that can be built per acre. It prescribes lot sizes, set back lines, and lot coverage.
Commercial zoning controls the intensity of use in an area. The zoning sets requirements for parking, building height, and building size.
Industrial zoning establishes areas for heavy manufacturing, light industry, warehousing and distribution centers. The principal purpose of industrial zoning is the control of noise, smoke, emissions, chemical waste and effluents.
Agricultural zoning is for farmland. There is only one classification, and that's for any type of farming activity. If the property is no longer used for farming, the local government may rezone the property.
Special use zoning is for property owned by the government, such as post offices, parks, city hall and county courthouses. The property is exempt from local zoning regulations.
Florida Building Code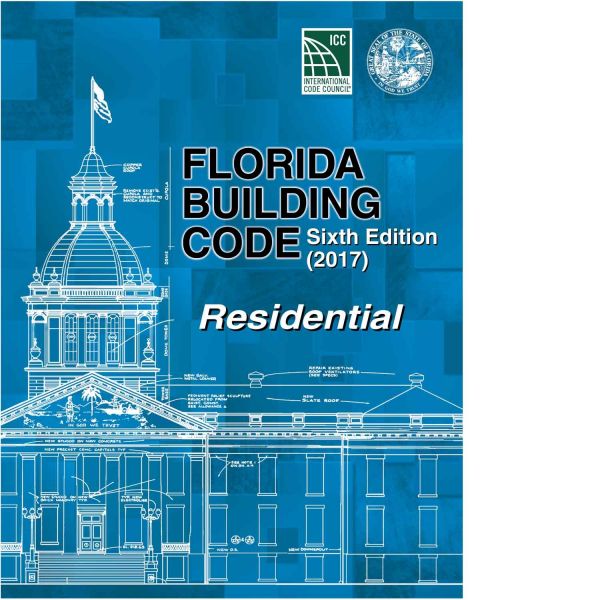 The Florida Building Code establishes statewide standards for a building's design, construction, use and occupancy. The code sets requirements for electrical wiring, sanitary equipment, plumbing, and mechanical components.
R-Value
The Florida Energy Code sets minimum requirements for energy efficiency (R-Value) in buildings. The R-Value is the effectiveness of insulation and its resistance to heat flow. Higher is better.
Wind Load
Among other things, the Florida Building Code sets minimum standards for wind load requirements. Wind load requirements are higher for coastal areas so buildings can withstand hurricane-force winds.
Building Codes
Building codes are enforced by local governments by requiring a building permit, building inspection, and a certificate of occupancy.
Building permits
Before issuing a building permit, a code official reviews the architectural drawings and engineering studies. Special attention is giving to energy-efficiency standards and wind load requirements for roofs, door, and windows.
Building inspections
At each prescribed stage of construction, the contractor must call for a building inspection. The county building inspector will ensure that applicable building codes are met. Building cannot continue until the construction has passed inspection.
Certificate of occupancy
When construction has been completed, the building inspector must certify that the building has met code requirements. Before anyone can occupy the building, the building inspection department must issue a certificate of occupancy.