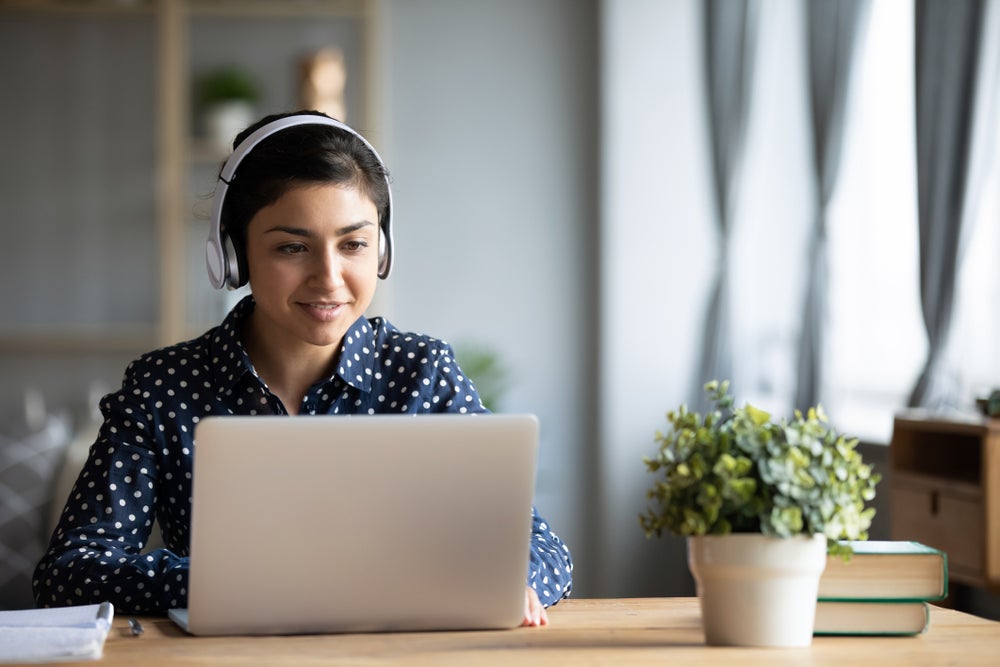 Click on the "play" button to listen
Learning Objectives
After successfully completing this topic, you will be able to
• list the experience requirement for becoming a Florida broker,
• list the education courses that a Florida sales associate needs to take in order to qualify for a Florida broker license,
• state the passing score for the broker course exam and that state broker exam, and
• state the education requirement needed by a Florida broker to renew his or her license.
Experience Requirement
Members of the Florida Bar and persons who have a four-year degree (or higher) in real estate from an institution of higher learning are exempt from the broker prelicense education requirement.
Broker applicants must have held an active sales associate license for at least two of the past five years working for either a broker (in any state), or for a governmental agency performing the duties of a sales associate. A sales associate does not meet the experience requirement by working under an owner-employer who is not a Florida broker.
Course Requirements
Sales Associate Post-Licensing Course. A broker candidate who holds a Florida sales associate license must have completed the sales associate post-license course, and include the completion certificate with the broker application. A broker candidate from another state does not need the completion certificate.
Broker Prelicense Course. Broker candidates must successfully complete the 72-hour broker prelicense course by correctly answering 70 of the 100 questions on the end-of-course exam. Students who fail the final examination must wait thirty days, but no longer than one year, to take an alternate examination. Students who fail the second examination must retake the course.
State License Examination for Brokers
The state license examination for brokers has questions covering twelve content areas. Candidates have 3 ½ hours to complete the 100-question exam, and must answer at least 75 questions correctly to pass. Candidates who fail the exam receive a failure notice with a diagnostic analysis showing how many questions in each area the applicant answered correctly.