Learning Objectives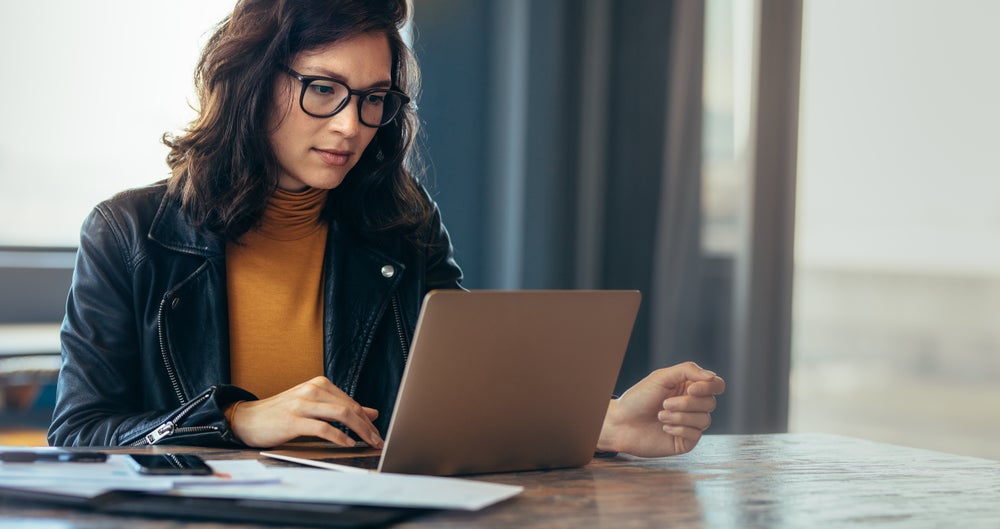 After successfully completing this topic, you will be able to
• state the time that sales associates have to report a change of employers or a change of personal address, and
• list the legal and ethical requirements of sales associates toward their former brokers.
Change of Employer
A sales associate who leaves the employ of a broker may not practice real estate until the sales associate has notified the DBPR. The sales associate must do this within ten days after the change.
Because the sales associate owes fiduciary duties to the broker, the sales associate may not take customers of the former broker. Listings are the property of the broker.
A sales associate must maintain confidentiality for all information that comes from the broker or the broker's principal.
A sales associate may not duplicate records of the previous employer, which would be a breach of trust. A sales associate who removes records from a previous employer's office has committed larceny, and may be disciplined by the FREC.
Brokers Must Supervise Sales Associates
Brokers are required to direct, control or manage their associates in conducting their real estate activities. Brokers should maintain a policy and procedures manual clearly outlining the brokerage's practices.