Welcome to Your Real Estate Course
Learning Objectives
After successfully completing this topic, you will be able to
state the time limit to complete this course,
describe the passing score for the final exam, and
state the time limit for the course completion certificate.
Overview
We have designed this course to give you the information you need to get your Florida real estate sales associate license, and to give you the basic professional knowledge to help you in the early years of your career. We have worked to make the instruction as interesting and thorough as we can by using creative techniques to keep you awake, interested, and engaged.
Six Months to Complete the Course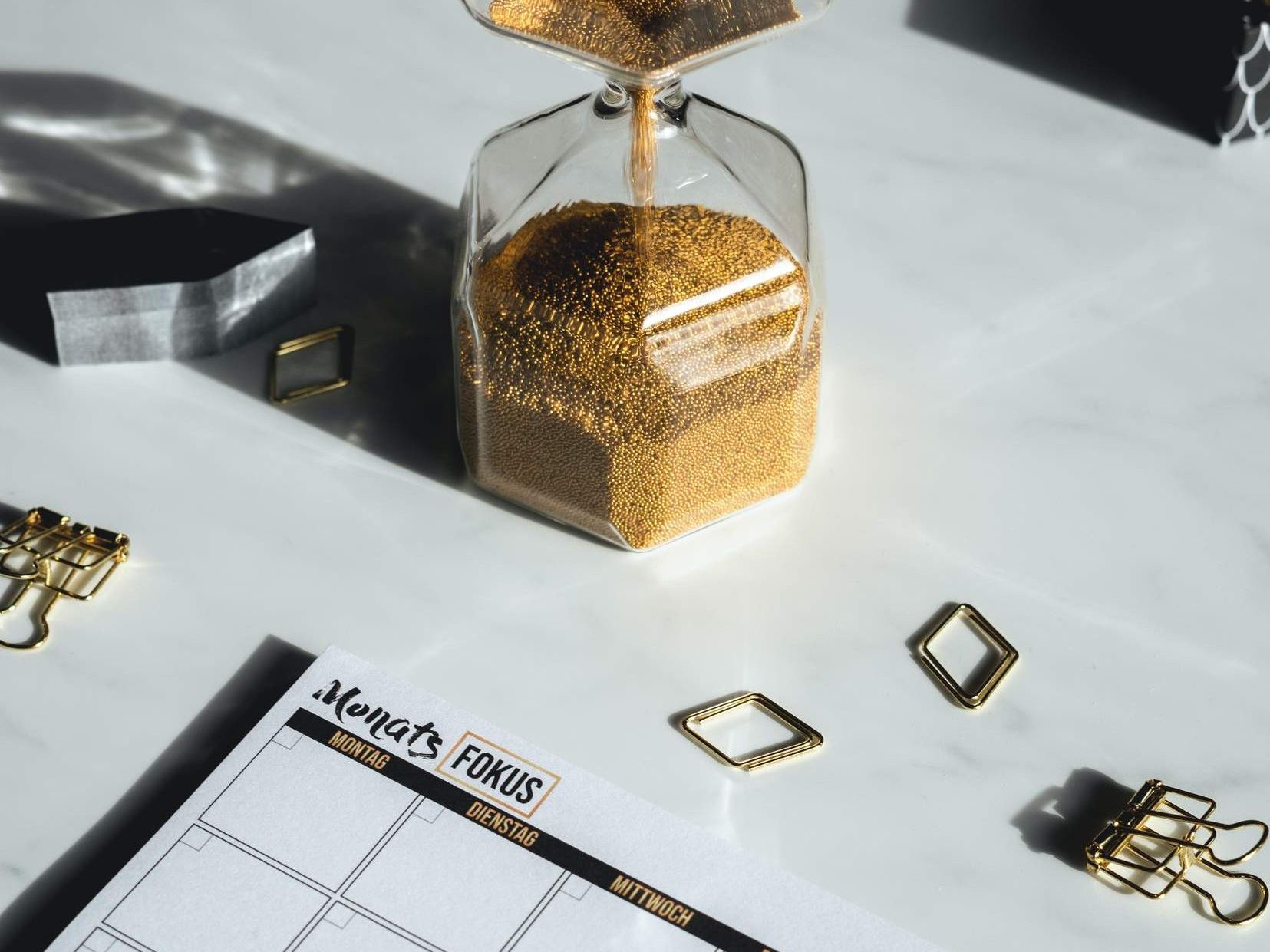 You have six months to complete the course, although many of our students complete it in a matter of just a few weeks. Your course is effective for six months from the date of enrollment and will expire on 11:59 p.m. on the expiration date. You will have to request an extension and pay a fee in order to continue your course. This is a mastery-based course, so there is no requirement of clock hours to complete the course. We anticipate that the average student will complete the course in about 63 hours.
Course Instructions
This is a self-paced course divided into 19 units that you must complete in sequential order.
You are expected to read the material, then take a quiz based on the material you have just
read. You may not proceed to the next topic until you have completed the previous topic.
When you have completed all the units, you may take a practice final exam to help you
evaluate whether you are ready for the final exam.
Final Exam
The final exam has 100 questions. You must get 70 questions correct (70%) or higher to pass.
You have three hours to complete the final exam. You cannot suspend your exam to return
later. At the end of three hours your exam will be stopped and graded based on the number of
correct answers submitted. If you fail your first attempt at the final exam, you must wait at
least 30 days (but not more than one year) to take an alternate exam.
Your course credit is good for two years after you pass your end-of-course exam.
Submit Your Affidavit
In order to receive your course completion certificate, you must electronically sign an affidavit
that you have personally completed each unit of instruction and that you completed the final
examination without outside help. You must also affirm that you have not copied any
questions from the final exam. You will need to complete this step before you receive your
course completion certificate.
Apply for your Florida Real Estate License
Soon after you enroll for your real estate course, you should apply for your Florida real estate license. That way, when you complete your course, your application will have been approved and you can sit for the state exam while the material is still fresh. To apply, go to the myfloridalicense.com web site.
Social Security Number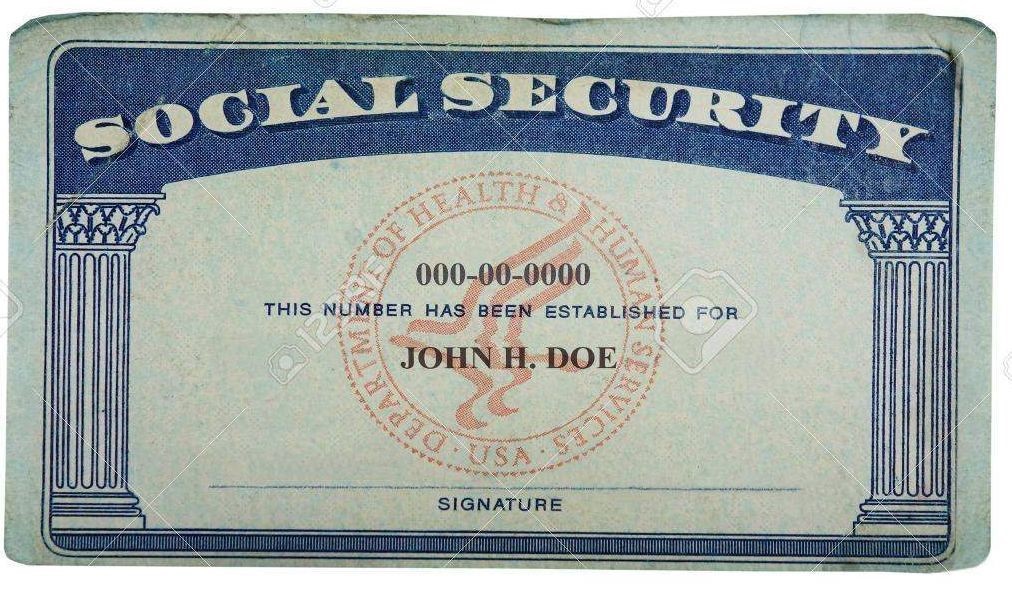 You must have a Social Security number to obtain your Florida license. You will be asked to supply this information at the time of application. Please send us the last four numbers, because we must include them on your certificate of completion.
Candidate Information Booklet
Students are encouraged to carefully read the Candidate Information Booklet, found at the Department
of Business and Professional Regulation web site, before making a reservation to take the
examination.
State Licensing Exam
Once your application has been approved by the Division of Real Estate (DRE), PearsonVUE
will mail you an official authorization letter. You are then eligible to contact PearsonVUE
directly to schedule your licensing examination. You have two years to pass your state exam,
or the application expires. You will have to make a new application in order to sit for the state
exam.
For Customer Service or instructor questions, please contact us at
admin@realestate-school.com.
All emails will be answered within 24 hours including weekends.
For Technical Support call (850) 893-7000 between 9:00 am to 5:00 pm Eastern Time.
NOTE: You must take the "Practice Activities" in each topic in order to complete the topic and move ahead.