You can expect to see two questions on the end-of-course exam and two questions on the state exam from this unit.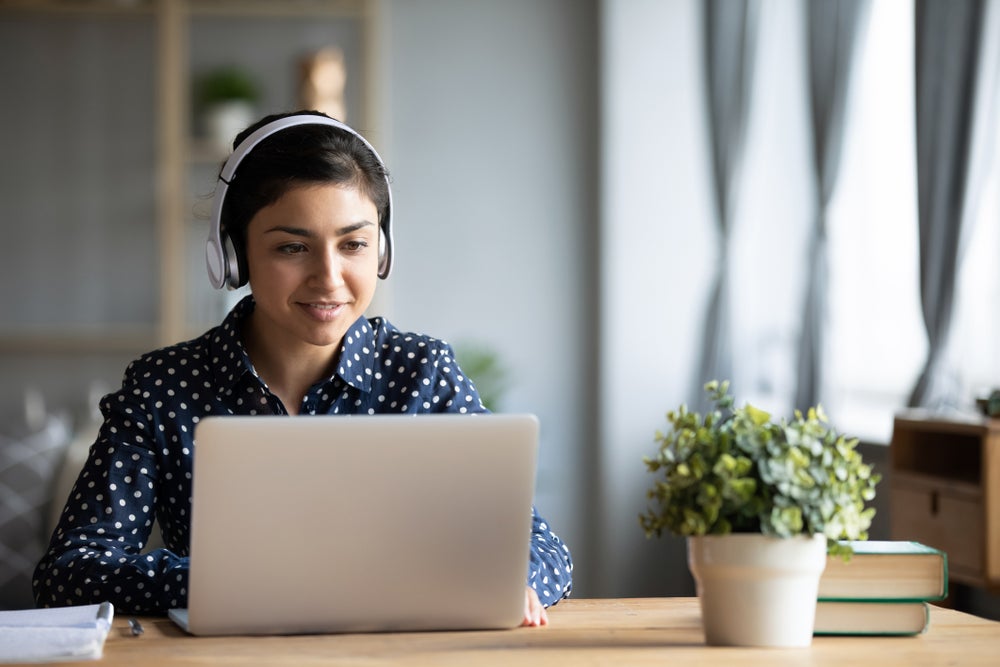 Learning Objectives
After successfully completing this unit, you will be able to
describe the composition, appointment and member qualifications of the Florida Real Estate Commission,
define the powers and duties of the Commission,
describe the scope and function of the DBPR and the DRE,
explain the different licensure statuses,
distinguish between active and inactive license status,
describe the regulations regarding involuntarily inactive status, and
distinguish between multiple and group licenses.
Key Terms
| | |
| --- | --- |
| canceled | involuntarily inactive |
| cease to be in force | multiple licenses |
| current mailing address | probation |
| current status | promulgates |
| group license | void |
| ineffective | voluntarily inactive |
Overview
This unit describes the activities and duties of the Florida Real Estate Commission (FREC), the body that regulates brokers, sales associates and real estate schools. The Commission is assisted in this regulatory duty by the operations of the Department of Business and Professional Regulation (DBPR) and its Division of Real Estate (DRE). You will learn about the different license statuses, including void, ineffective, active, and inactive.