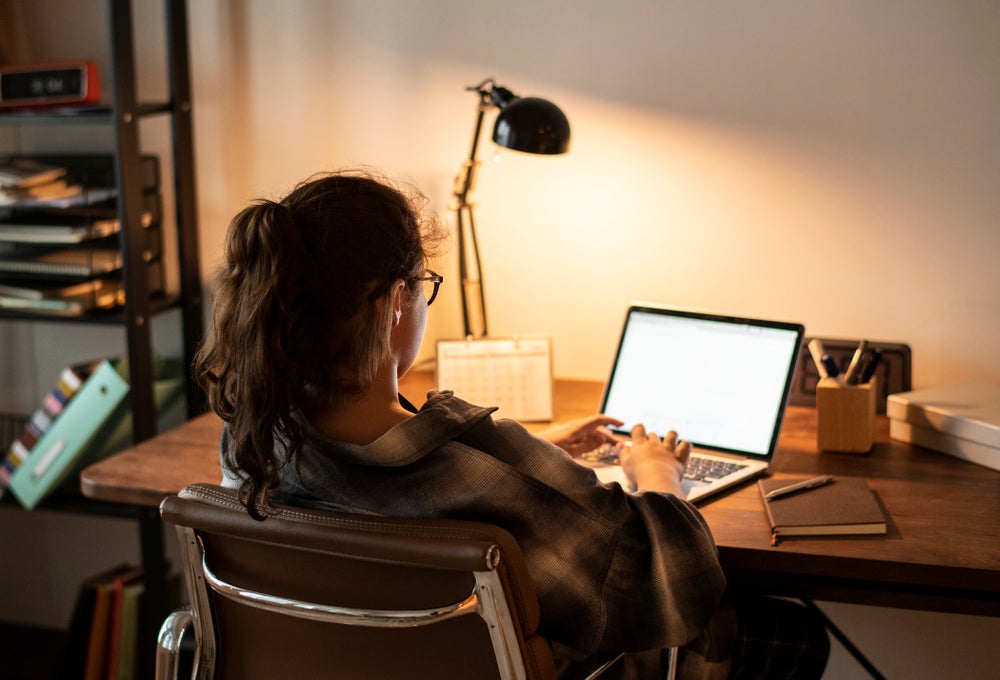 Learning Objectives
After successfully completing this topic, you will be able to
• list the eight services of real estate,
• state the criminal charge for the unlicensed practice of real estate,
• list the important exemptions from the requirement to have a real estate license, and
• list the requirements for paying referral fees.
Individuals Who Must be Licensed
A person who performs one of the eight services of real estate for another person, for compensation in Florida must have an active real estate license. The eight services of real estate are: advertise real estate services, appraise, auction, buy, exchange, lease, rent, or sell.
The law further states that persons who offer or agree to perform any of these services, procure buyers or sellers, lessors, or lessees, or negotiates or closes a real estate transaction, must have a license.
It does not matter that the individual did not get paid, only that the individual has an expectation of payment. It is compensation if a person receives items such as travel, gifts, meals, or other things of value for a real estate service.
Brokers may not pay a referral fee to unlicensed persons. However, Florida brokers may pay a referral fee to licensed brokers in Florida, other states, or other countries. Only a broker may pay a referral fee; only a broker may receive a referral fee. Brokers who pay a referral fee should ensure that the other broker is properly licensed in Florida or in the other jurisdiction.
If a broker from another state comes to Florida to "help" in the transaction, the out-of-state broker has violated Florida law. The Florida broker cannot then pay a referral fee, or would also be violating the law.
Persons who practice real estate without a license may be charged with a third-degree felony.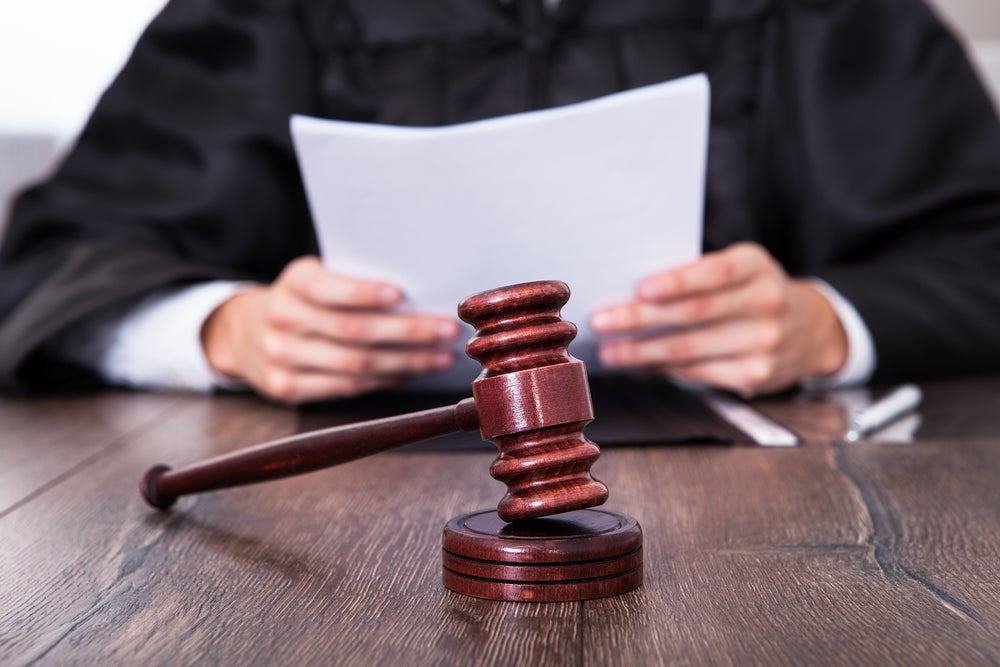 Individuals Exempt from Licensure
Exemptions from the requirement to have a license include:
Exemptions from the requirement to have a license include:
Owners of real property or persons who buy real property (including time shares) for their own accounts.
Persons who act as attorneys-in-fact (they have a power of attorney) who signs deeds and other documents on behalf of another person.
Court-appointed persons.
Attorneys at law and certified public accountants within the scope of their duties in things such as personal representatives or trustees. It is not within the scope of their duties to employ sales associates, or to list or show properties for a commission.
Salaried employees

of corporations or partnerships may buy, sell or lease the property of that entity, if they are paid salary and are not paid a commission.

of a public utility, rural electric cooperative, a railroad, or a state or local governmental agency who perform real estate services, provided they are not paid compensation in addition to the normal salary.

of an owner or broker of an apartment community working in an onsite rental office in a leasing capacity.

employed as managers of a condominium or cooperative apartment complex who rent individual units for periods no longer than one year.

of a partnership, corporation, or other entity that sells radio, television, or cable enterprises, except if the sale also involves real property. In that case a real estate licensee must be engaged to handle that portion of the sale.

Persons who sell cemetery lots.
Persons who rent lots in a mobile home park.
Any property management firm or any owner of an apartment complex when paying a finder's fee or referral fee to an unlicensed person who is a tenant in such apartment complex provided the fee is not greater than $50 per transaction.
Any person registered, licensed, or certified by the department under Chapter 475, Part II as an appraiser or trainee appraiser performing appraisals.
Any dealer registered under the Securities and Exchange Act of 1934, or any federally insured depository institution in connection with the sale, exchange, purchase, or rental of a business enterprise to or by a person who is an accredited investor.
Any full-time graduate student enrolled in a commission-approved degree program in appraising at a college or university in this state, if the student is acting under the direct supervision of a licensed broker or a licensed or certified appraiser and is engaged only in appraisal activities related to the approved degree program.
Any person or legal entity that rents or advertises for rent, for transient occupancy, any public lodging establishment licensed under Chapter 509, F.S.