Learning Objective
After successfully completing this topic, you will be able to identify the provisions of Florida's comprehensive plan and the Growth Management Act.
Growth Policy
The local comprehensive plan is a community's legally binding "blueprint" for how it will develop. Each local government comprehensive plan must include at least two planning periods, one covering at least the first 5-year period occurring after the plan's adoption and one covering at least a 10-year period. The plan should be flexible to meet changing needs. The overall goal of the plan is to discourage urban sprawl.
Concurrency
The state concurrency provision requires that adequate sanitary sewers, drinking water, and waste treatment facilities be in place before the start of new construction. State-mandated concurrency is not required for transportation, schools, or parks. The Department of Economic regulates Florida's growth policy.
Future land use
A partial list of comprehensive plan elements includes a future land use plan designating locations for residential uses, commercial uses, industry, agriculture, recreation, conservation, education, public facilities, and other categories of the public and private uses of land.
Each future land use category must be shown on a land use map or map series which shall be supplemented by goals, policies, and measurable objectives. The future land use plan and its amendments shall be based upon surveys, studies, and data regarding the area, as applicable.
Traffic circulation
Each local government must address traffic circulation, including the types, locations, and extent of existing and proposed major thoroughfares and transportation routes, including bicycle and pedestrian ways. In this element, public transit is addressed, as well as aviation facilities.
Water, sanitary and storm sewers, and solid waste
The local government must prepare a general sanitary sewer, solid waste, drainage, potable water, and natural groundwater aquifer recharge plan, indicating ways to provide for future growth.
Conservation of natural resources
The local government is required to prepare a plan for the conservation, use, and protection of natural resources in the area, including air, water, water recharge areas, wetlands, estuarine marshes, soils, beaches, shores, flood plains, rivers, bays, lakes, harbors, forests, fisheries and wildlife, marine habitat, minerals, and other natural and environmental resources, including factors that affect energy conservation.
Recreation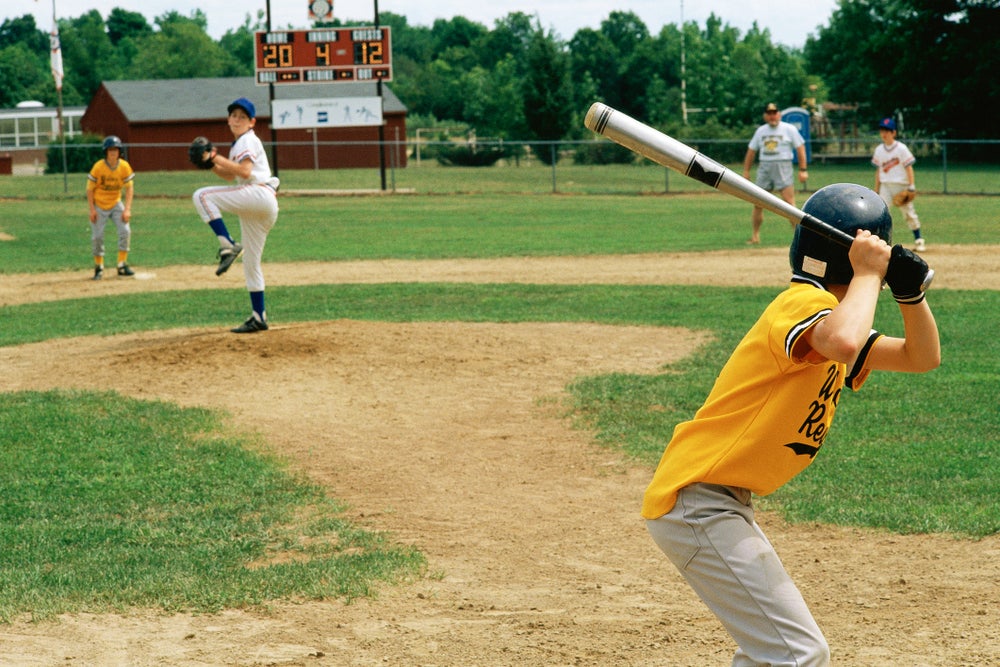 Each local government must address recreation and open space plans for public and private sites for recreation, including, but not limited to, natural reservations, parks and playgrounds, parkways, public access to beaches, open spaces, waterways, and other recreational facilities.
Housing
Cities and Counties must prepare a plan for housing with strategies for
• housing for all current and anticipated future residents of the jurisdiction,
• the elimination of substandard dwelling conditions,
• the structural and aesthetic improvement of existing housing, and
• the provision of adequate sites for future housing, including affordable workforce housing.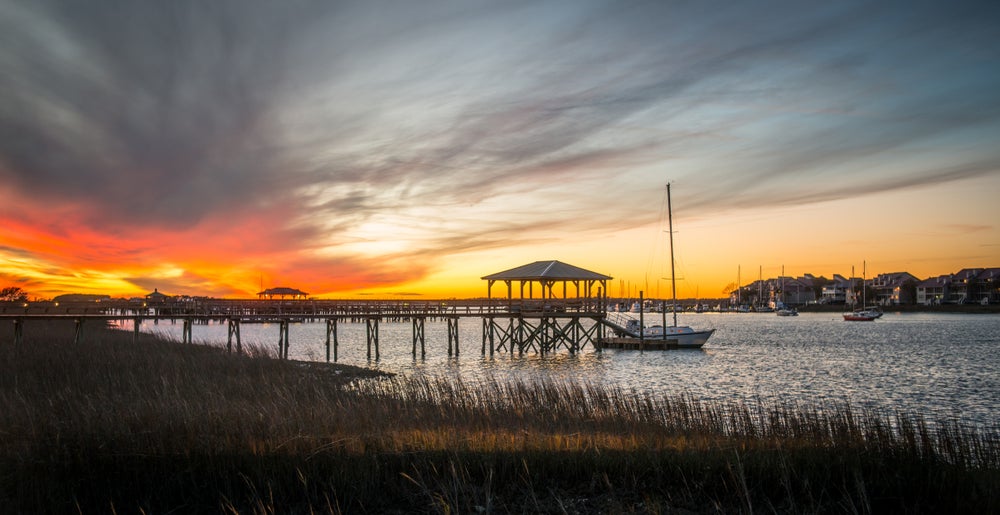 Coastal Zone Protection
The coastal management section of the comprehensive plan intends to restrict development when those activities damage or destroy coastal resources or cause danger to human life. Coastal counties should include in their comprehensive plans a land use map of existing coastal uses, wildlife habitats, wetlands, public access to beaches, and historic preservation areas. The plan should also include plans to safely evacuate citizens in case of an impending natural disaster.
Intergovernmental coordination
The local planning commission must include guidelines to be used in coordinating the adopted comprehensive plan with the plans of school boards, regional water supply authorities, and other units of local government. The plan must coordinate with the comprehensive plans of adjacent municipalities and counties, and joint agreements must be drafted detailing procedures and dispute resolution.