Learning Objective
After successfully completing this topic, you will be able to describe the characteristics of the business entities that cannot register as Florida brokers.
Corporation Sole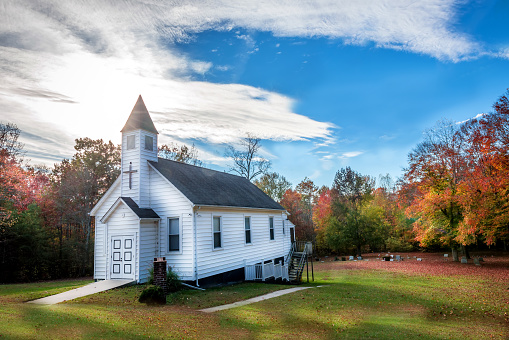 A corporation sole is a religious organization (to remember, think "soul"). It is a not-for profit entity.
Joint Venture
A joint venture is not a legal entity, but is often a combination of individuals or organizations to accomplish a specific project. After the project has been completed, the joint venture is terminated. Examples of joint ventures would be
• a developer and a property owner, or
• two brokers working together to sell a property.
Business Trust
A business trust handles transactions of its own property for its beneficiaries.
Cooperative Association
A cooperative association assists companies acting together in marketing their products. An example of a cooperative association would be the Florida Citrus Growers Association, a not-for profit organization.
Unincorporated Associations
Unincorporated associations are loosely formed groups of persons with similar interests. For example, assume that commercial development is beginning to encroach on a neighborhood and the property owners get together to try to block the development. If the group is not incorporated, there could be a problem with individual liability for acts of other members, or debts incurred by others in the group.