Learning Objectives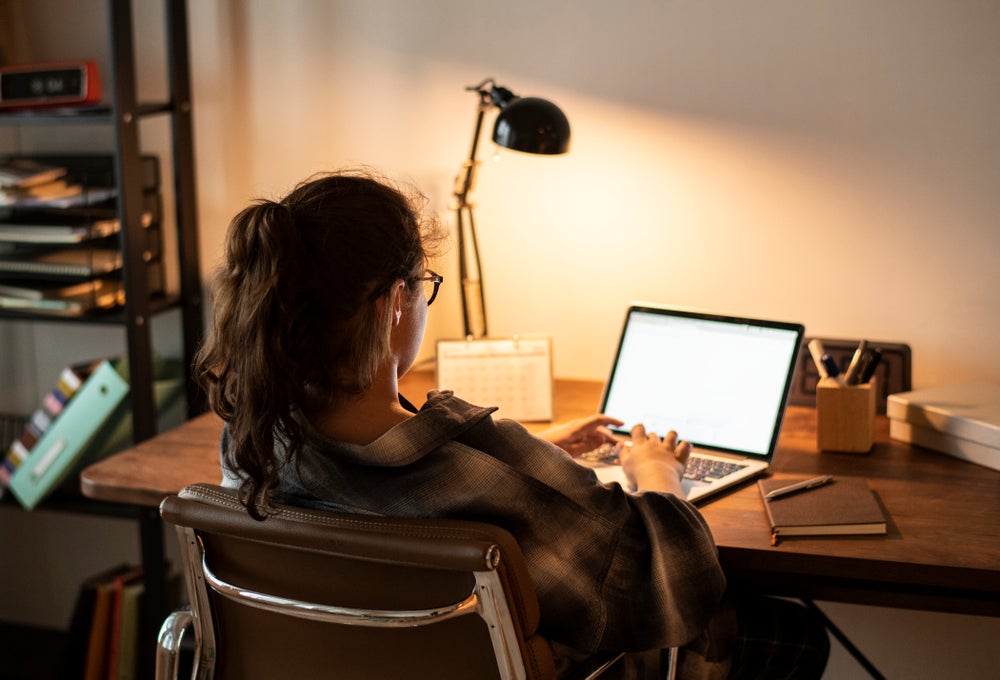 After successfully completing this topic, you will be able to
• define the term "residential sales," and
• list at least four transactions that do not require disclosure of brokerage relationship.
Applies to Residential Sales Only
The law defines "residential sales" as the sale of
• improved residential property of four units or fewer,
• unimproved residential property intended for use of four units or fewer, or
• agricultural property of 10 acres or fewer.
Disclosure Requirements Do NOT Apply to
• nonresidential transactions,
• the rental or leasing of real property, unless an option to purchase all or a portion of the property improved with four or fewer residential units is given,
• auctions,
• appraisals,
• dispositions of any interest in business enterprises or business opportunities, except for property with four or fewer residential units, or
• transaction brokers.