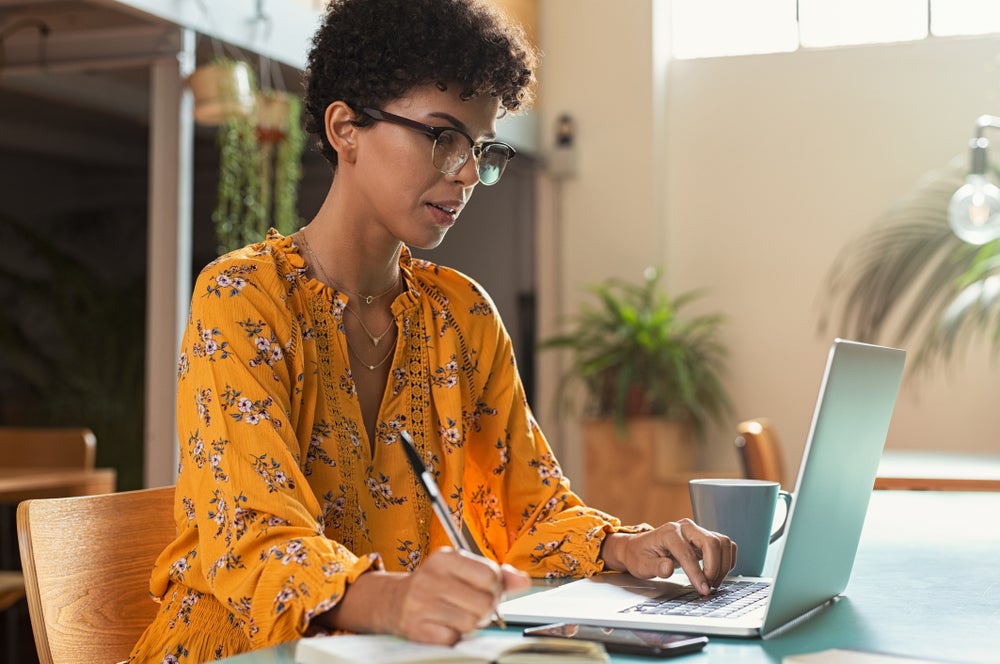 Learning Objectives
After successfully completing this topic, you will be able to
• describe the composition, appointment and member qualifications of the Florida Real Estate Commission, and
• understand the powers and duties of the Commission.
General Structure
The Florida Real Estate Commission's primary function is protecting Florida's consumers.
The Commission has seven members who are appointed by the Governor, subject to confirmation by the Senate. The Commissioners are accountable to the governor. They are exempt from civil liability that results from performance of official duties.
There are five professional (licensed) members and two consumer (unlicensed) members. The Commission is composed of
four members who must be licensed brokers, each of whom has held an active license for the five years preceding appointment;
one member who must be a licensed broker or a licensed sales associate who has held an active license for the two years preceding appointment;
two members who must be persons who are not, and have never been, licensees. and
at least one member of the commission must be 60 years of age or older.
Term of Office and Compensation
Members of the real estate commission are not employees of the state and do not receive a salary. The term of office is four years. Commissioners may serve a maximum of two four-year terms. They receive $50 for each day (per diem) or portion of a day for attending an official meeting. In addition, members are reimbursed for expenses associated with their duties.
Meetings and minutes
FREC meetings are held monthly. There must be at least four commission members present in order to do business, which constitutes a quorum. At the annual organizational meeting the members select a chairperson and a vice chairperson.
Legal counsel to the Commission is provided by the state attorney general's office.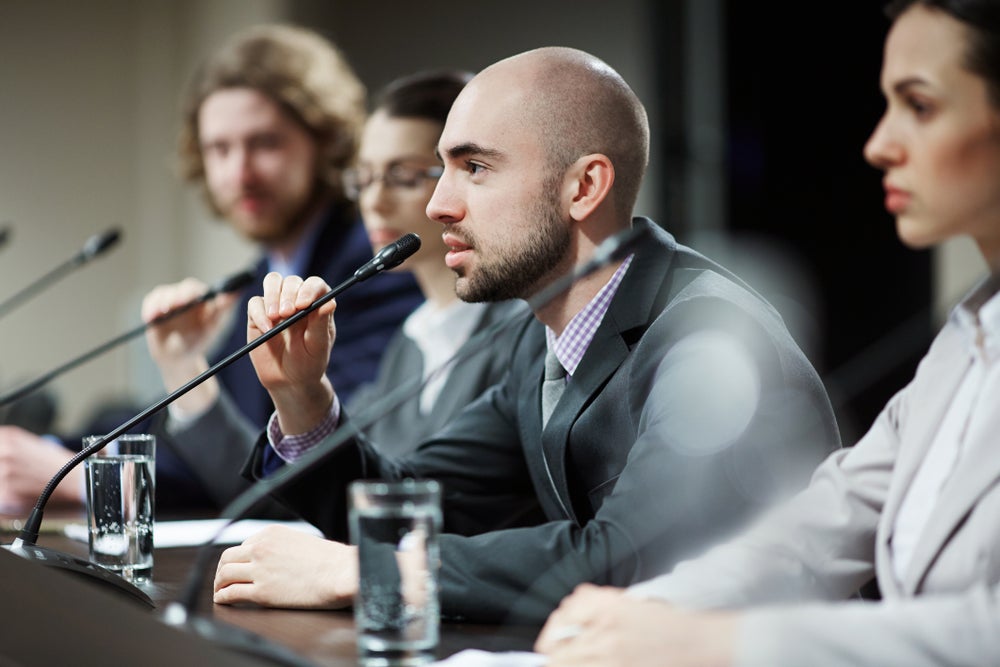 Duties and Powers
FREC has three types of powers
Executive powers include fostering education, conducting educational courses.
Quasi-legislative powers allow the Commission to enact rules and regulations within the authority provided by the statutes.
Judicial powers require the Commission to inspect and audit real estate brokerage firms and discipline licensees.
The FREC has the power and the duty to
Adopt a seal. A document that carries the seal shall be prima facie evidence that it is authentic in all the courts of this state.
Foster the education of brokers, broker associates, sales associates, and instructors concerning the ethical, legal, and business principles which should govern their conduct.
Conduct or approve real estate educational courses for licensed brokers, broker associates, sales associates, or instructors.
Enact rules and regulations, and decide questions of practice.
Inspect and audit.
Discipline licensees.
Report criminal violations of Chapter 475 to the state attorney.
Inform the Division of Florida Land Sales, Condominiums, and Mobile Homes when disciplinary action is taken by FREC against any of its licensees.