Get Started
This course is currently closed
This is Sales Course Review Exam #3
You must take the exam in one sitting. You may not bookmark the exam to come back later. You may not use the "back" button on your computer or the exam will close and will be scored. You may not copy the questions or your test will be void.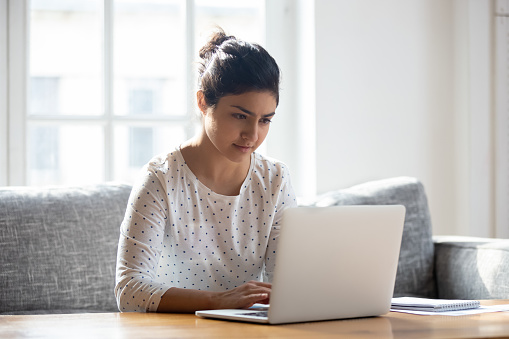 Passing Score is 70%
You will be presented with 50 multiple-choice questions. To pass, you need to correctly answer 35 questions (70%).
3 Hours to Complete the Exam
You have 3 hours to complete the exam. At the end of 3 hours, the exam will close and show the number of questions you have answered correctly.
You can retake this exam.
You may retake this exam several times. It will be available for about 30 days after the end of the course.
Do Not Get Outside Help
To get the benefits of the exam, you should not consult books, or notes during the exam, and you should not receive help from any person.