Learning Objectives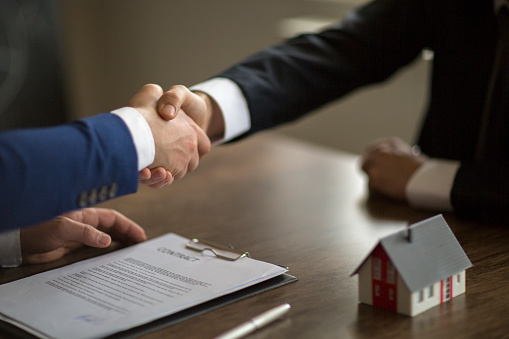 After successfully completing this topic, you will be able to
• list the different parts of the real estate industry, and
• describe the impact of real estate on the national economy.
The Real Estate Business
The real estate business is a broad term that includes real estate sales, property management, appraisal, auctions, financing, development and construction, and counseling. Considering all the parts, real estate is the nation's largest industry.
The real estate industry's role in the nation's economy
Everyone needs housing, whether they own or rent. One of the most important ways to build wealth is to own real estate. The Economist magazine estimated that the value of just the residential property in the United States is $34 trillion, as much as the value of all publicly traded companies.
Mark Howard of Florida Trend Magazine recently wrote that real estate, not tourism, is Florida's largest industry by far. Sales and rentals of real estate accounted for more than $173 billion in sales and rentals in 2019. Construction would add another $55 billion to the total. Tourism accounts for 2% of Florida's economy, while real estate is 16% of the economy, followed by government and healthcare.
Many industries are dependent on real estate activity
The impact of real estate ripples through our economy. Manufacturers of furniture, appliances, textiles, and lumber rely on housing construction. Real estate licensees market and sell houses, investment, and commercial properties. They also manage properties for absentee landlords. Banks and mortgage companies employ hundreds of thousands of employees who assist in financing purchases of real estate. It is not surprising that so many people want to join this important industry.
Real estate is a business of many specializations
Expert information is the product that a broker or a sales associate market.
Because real estate transactions are complex, buyers and sellers often seek help from a real estate professional. A licensed broker or a sales associate must be able to
• advise customers on prices, market information, and financing,
• market properties by advertising, open houses, and listing services,
• show property to prospective buyers,
• write and negotiate offers to purchase, and
• monitor the closing of a sale to ensure that all terms of a contract are met.