You can expect to see six questions on the end-of-course exam and six questions on the state exam from this unit.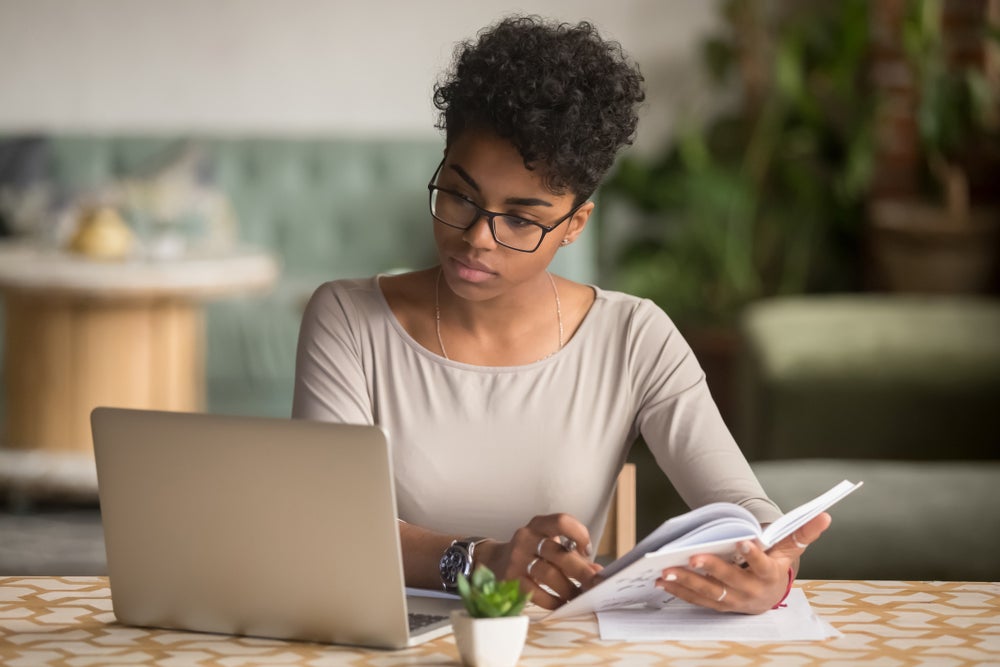 After successfully completing this unit, you will be able to
• identify the qualifications for a sales associate's license,
• describe the application requirements for licensure including nonresident application requirements,
• explain the importance of responding accurately and completely to the background information questions on the licensure application,
• illustrate the background check procedure conducted by the DBPR,
• describe the requirement for pre- and post-license education and continuing education,
• distinguish among the various license categories,
• identify services of real estate that require a license,
• recognize actions that constitute unlicensed activity,
• recognize exemptions from real estate licensure,
• distinguish between registration and licensure, and
• explain mutual recognition agreements.
Key Terms
| | |
| --- | --- |
| adjudication withheld | mutual recognition agreement |
| broker | nolo contendere/no contest |
| broker associate | prima facie evidence |
| compensation | real estate services |
| expungement | reciprocity |
| Florida resident | sales associate |
| license/registration | sealed |
Overview
This unit describes the Florida real estate license law. You'll learn how and why the Florida Legislature felt the need for real estate regulation and how it established the Florida Real Estate Commission. You will learn the requirements for obtaining a license in Florida. You will also learn which activities of real estate require a license.